WATCH: Erne scores after leaving penalty box, Bertuzzi fights Benning
Photo credit:Christopher Hanewinckel-USA TODAY Sports
Detroit Red Wings forward @Adam Erne scored his first goal in 21 games to get his team on the board late in the second period of Saturday's contest against the Nashville Predators.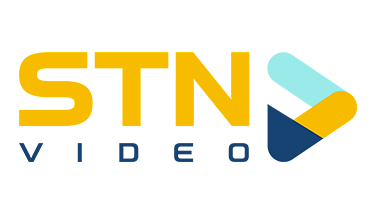 After serving a two-minute hooking infraction, Erne stepped out of the penalty box and almost immediately received a stretch pass from @Tyler Bertuzzi.
The 26-year-old winger broke in all alone on goaltender @Juuse Saros and snapped a hard shot past his blocker to cut the Predators' lead to 2–1.
Erne's fourth goal of the season — his first since Nov. 24, 2021 — came at the 18:51 mark of the second period and was assisted by Bertuzzi and @Marc Staal.
The Predators shot out to a 2–0 lead midway through the second period off back-to-back quick goals from @Nick Cousins and @Matt Duchene. Nashville leads by a 2–1 score after two periods of play and currently controls the shots by a 17–16 count.
Shortly after he assisted on Erne's goal, Bertuzzi dropped the gloves with Predators defenseman @Matt Benning. Bertuzzi now only needs a goal to complete a Gordie Howe hat-trick.
Erne now has four goals and 10 points in 41 games with the Red Wings this season. He has one year remaining after this one on his $2.1 million-AAV contract.