Abdelkader released from Griffins tryout, joins Team USA as alternate for 2022 Olympics
Photo credit:Grand Rapids Griffins on Twitter
@Justin Abdelkader's return to the Detroit Red Wings organization has ended after just three games.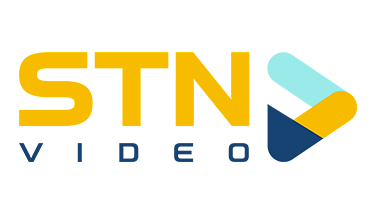 After signing a tryout agreement with the Grand Rapids Griffins (the Red Wings' American Hockey League affiliate) on Jan. 21, Abdelkader was released by the Griffins on Thursday to pursue an opportunity as an alternate with Team USA at the 2022 Winter Olympics men's ice hockey tournament in Beijing.
The Griffins also
released a statement
on Abdelkader's departure, which included the following excerpt:
This will be Abdelkader's sixth time representing his nation, as the Muskegon, Mich., [product] most recently captained Team USA to a bronze medal at the 2021 World Championship. The forward captured his first bronze medal at the 2007 World Junior Championship, made his World Championship debut in 2012 before first serving as captain in 2014, then played in the 2016 World Cup of Hockey. While wearing the Red, White and Blue, Abdelkader has amassed 12 points (5-7—12) and 47 penalty minutes in 31 contests.

The 14-year-pro joined the Griffins on a professional tryout on Jan. 21 and made his season debut a day later against Milwaukee, setting the new standard for longest time between Griffins appearances at 4,305 days, or 11 years, nine months and 12 days (April 10, 2010 to Jan. 22, 2022).
Abdelkader posted a minus-three rating and recorded four shots on goal, two penalty minutes, and zero points in three games during his return to the Griffins.
The 34-year-old winger scored 106 goals and 252 points in 739 games over parts of 13 seasons with the Red Wings from 2007–08 to 2019–20. Before he became an NHL regular, Abdelkader registered 35 goals and 76 points in 109 AHL games with Grand Rapids in the late 2000s.
The men's ice hockey tournament at the 2022 Beijing Winter Olympics is scheduled to run from Feb. 9 to 20.