Following the Red Wings at the 2022 World Juniors: December 28 preview
Photo credit:Graphic by Mike Gould
Day three of the 2022 IIHF World Junior Championship will feature just one game.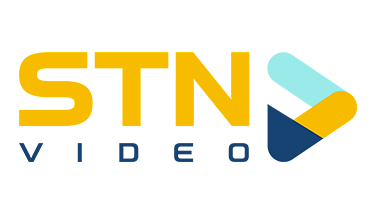 On Tuesday afternoon, the IIHF announced Team USA had forfeited its preliminary round game against Switzerland due to two team members testing positive for COVID-19.
As a result, Switzerland and the United States are now both tied with Team Russia for second in Group B with a 1–0–0–1 record and three points.
At this time, it's unclear whether Red Wings prospects Carter Mazur or Red Savage are among the Team USA players who have tested positive.
With Teams USA and Switzerland now inactive, let's take a look at the lone game on the docket for Tuesday.
Canada v. Austria — 7:00 p.m. ET
With all due respect to Team Austria, this game likely won't be close.
Ever with Xavier Bourgault injured and Justin Sourdif
suspended
, Team Canada boasts a ridiculously deep lineup that should be able to put up double-digit goals against Austria without much trouble. When Logan Stankoven and Connor Bedard are your reinforcements …
Brett Brochu will start in goal for Canada on Tuesday, meaning Red Wings prospect Sebastian Cossa will have to wait yet again to make his tournament debut. Brochu, 19, has yet to be selected in an NHL Draft but has a 16–5–1 record and a .921 save percentage in 22 games this season with the London Knights.
Donovan Sebrango should once again fill a middle-pairing role for Canada and could record his first career multi-point WJC game if the score becomes lopsided. Sebrango scored a key game-tying goal for Canada in Sunday's 6–3 win over Czechia.
Austria is coming off a 7–1 loss to Finland on Monday where the shots favoured the Finns by a 48–9 count. Team captain and likely 2022 first-round pick Marco Kasper went without a shot in the game and posted a team-worst minus-four rating in 19:10 of ice-time.